Product liability insurance
It is also known as general liability insurance and normally included as part of public liability insurance. If you are a businessman and selling products to your customers, it is important for you to protect your business against claims or injury or damage that may arise from these products. Liability insurance is a part of Amazon product insurance.
Strict liability: It is a liability in the absence of negligence. It is not based on fault. A claimant can claim the product liability suit against the manufacturer by providing all of the following:
i) The product has a defect that was dangerous.
ii) The product injured the customer
iii) The injury occurred when the customer was using the product.
iv) No changes were to the product after it left to the seller.
Product seller: Most of the liability suits are filed against manufacturer some are also filed against product seller. Product seller involves retailer, resellers, distributors and wholesalers. A seller may be responsible for an injury to the customer if the seller helped the product to the consumer.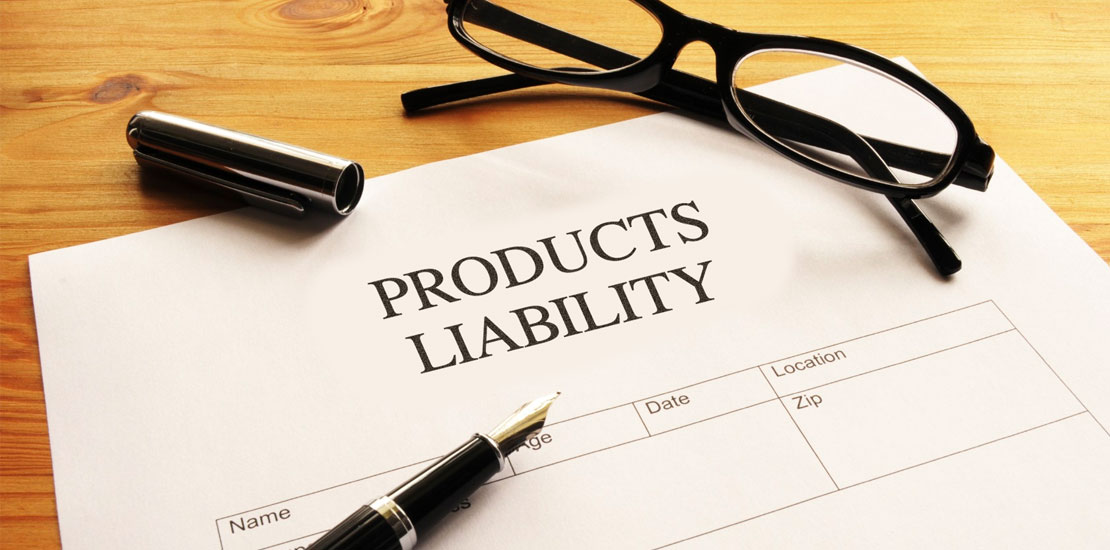 Damages: Customer in liability insurance suits may receive compensatory damages which include payment for medical expenses, pain and suffering and loss of income. Customer may also receive penal damages and attorney's fees.
If the customer suffered same injuries from the same product then the group of product liability claims may be merged with a class action lawsuit. You can consider Amazon general liability insurance because it is helpful to protect your small business from things like accidents and other mishaps.
Insurance coverage: Product liability is covered by a general liability insurance and it includes bodily injury, coverage A and property damage liability.
Some businesses that make hazardous products for example pharmaceuticals and insecticides may face difficulty in obtaining liability coverage from a standard insurer.
Product liability coverage rates: Liability coverage rates depends on the nature of the product. Low-hazard products are less expensive to insure than the hazardous product.
The premium policy period is based on your estimated sales. When your premium conducts an annual audit your insurer will adjust it. You may receive a return premium if your actual sales are less than projected sales and you may get extra premium if your actual sale is more than the estimated sale. You may visit this website to get more information on product liability insurance.
Top