The rage of shared office or often called coworking space has served the business industry for long. And the best part is that the coworking space industry has seen tremendous growth in recent years and the trend is continuing to upward as more.
More workers move away from the traditional office. Coworking simply refers to the space between home and work. Essentially, it is a form of work that involves a shared working and cooperative environment, often an office and an independent activity.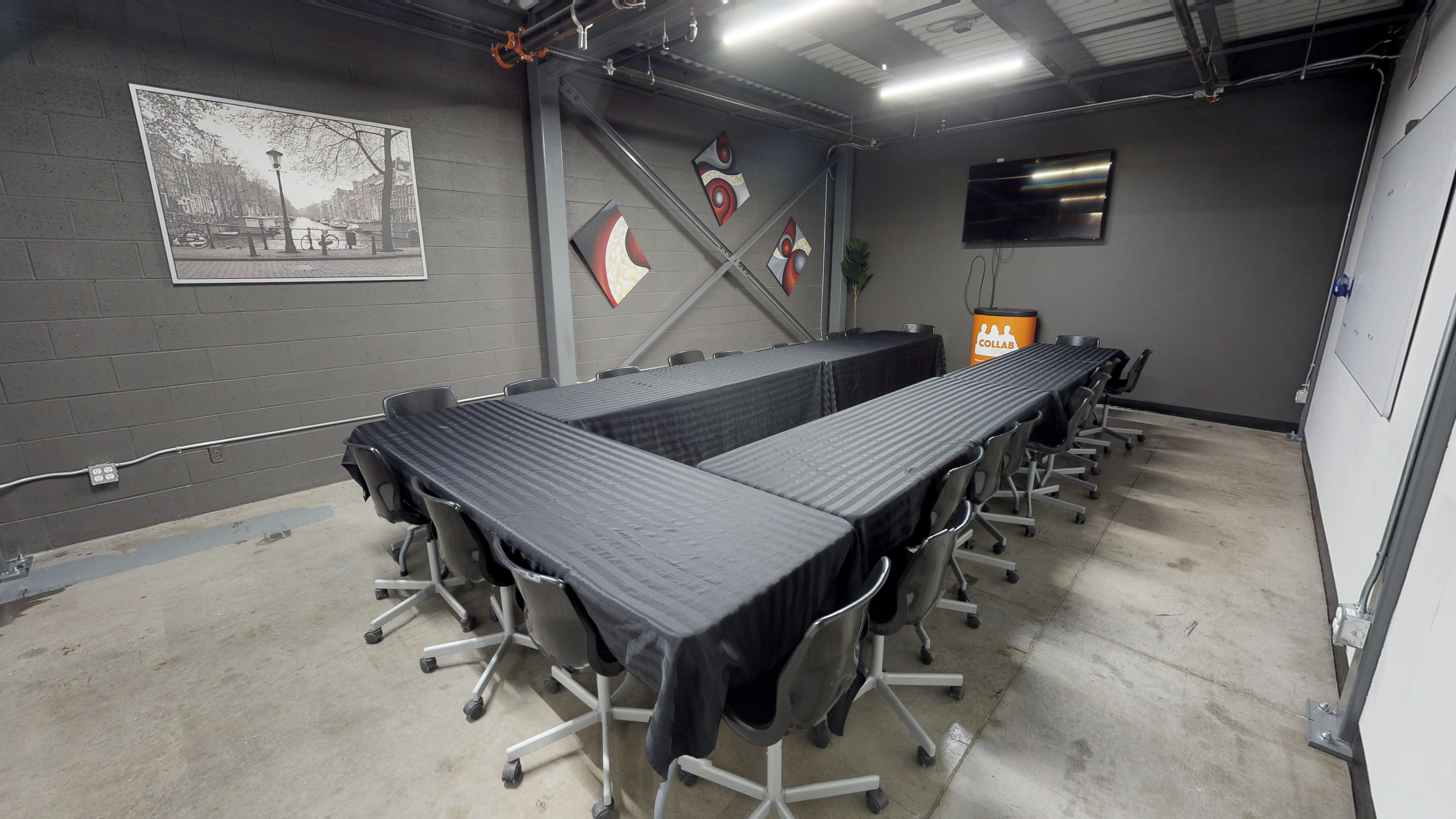 Through co-working or shared spaces, young administrators and freelancers who work alone can find a society of like-minded professionals to surround themselves with. It is the tradition of sharing an office with random strangers rather than working by yourself at home.
With the great interest in Ottawa startups these days, a huge group of entrepreneurs and small businesses are looking to coworking facilities to save money by adopting relatively economical office space.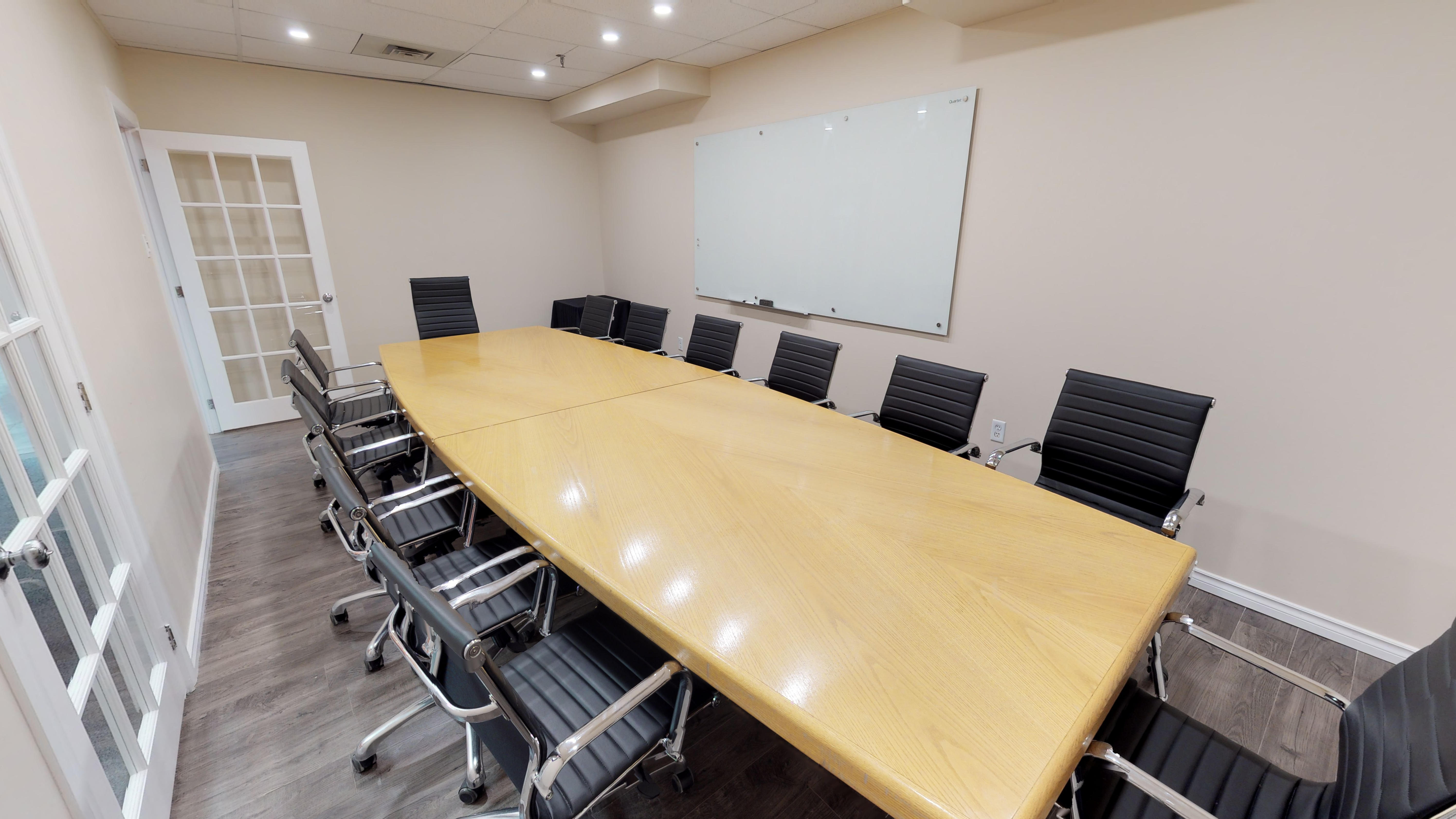 Moreover amenities like kitchen, WiFi, fax, conference and meeting rooms, there are plenty of benefits of coworking spaces for companies made of just two or three people in the business's early stage, rather than renting a full office.
Here are some potential benefits of coworking spaces for young entrepreneurs, freelancers, and small businesses:
You Get To Build Relationships And Meet Potential Clients
Shared office space provides an instant community for professionals. Coworking spaces give you the benefit of being around other specialists which can help generate business for you and acquire new clients.
You Get Credibility Along With A Proper Meeting Space
Honestly, bringing your customers at top class restaurants for a meeting once or twice is acceptable, but eventually, you need to show them you are credible.
This allows your business meetings to appear more convincing, as meeting with your clients in a conference room is considerably more professional than a coffee shop. Continue reading to know more benefits of coworking spaces.
Top